Tokyo Olympics 2020 Latest Updates Breaking News May 12 India IOC Summer Games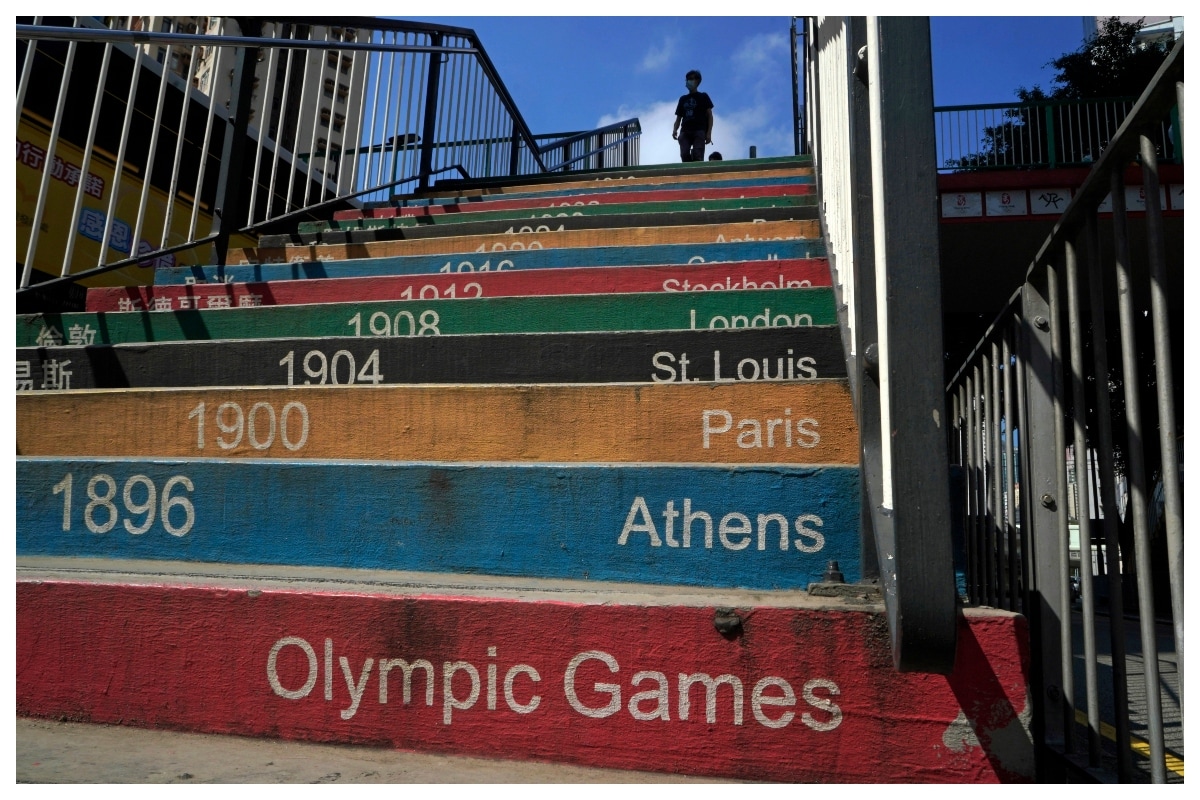 Tokyo Olympics Latest Updates May 13:  Check out all the latest updates and news as Tokyo prepares for the Olympics. Holding the Tokyo Olympics safely as the coronavirus pandemic continues to rage would be "impossible", a union of Japanese hospital doctors warned on Wednesday. "We strongly oppose holding the Tokyo Olympics at a time when people around the world are fighting the new coronavirus," the union said in a statement submitted to the government. Japanese towns have abandoned plans to host Olympics athletes due to concerns they will overburden already stretched medical resources amid a fourth wave of coronavirus infections. Forty out of more than 500 towns registered to welcome international competitors had decided not to accept athletes for training camps and cultural exchanges before the global sporting showpiece. The IOC on Wednesday downplayed concerns over Japanese public opinion calling for the Tokyo Olympics to be cancelled, before its virtual news conference was interrupted by an activist protesting the games.
The news conference followed a monthly meeting of the International Olympic Committee's executive board held amid a state of emergency in Tokyo to curb surging COVID-19 cases. Polling in Japan also persistently suggests people want the July 23-Aug. 8 Olympics to be called off, having already been postponed by one year.
"We listen but won't be guided by public opinion," IOC spokesman Mark Adams said, adding "everything is telling us … that the games can go ahead and will go ahead."